Serving the North Central Florida region and cut fresh daily upon order.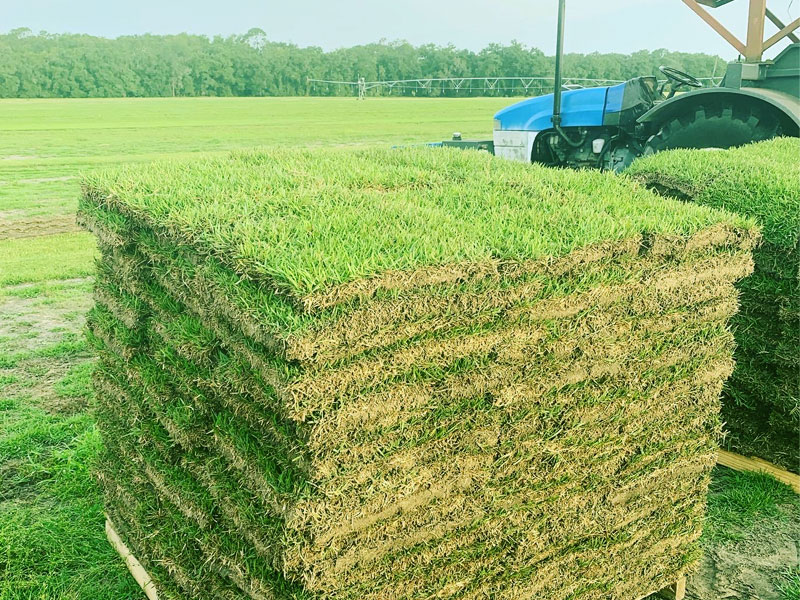 Our field is regularly maintained with proper irrigation, mowing, pest, and weed control regiments. El toro zoysia is a medium bladed grass, that establishes with a dense root system which allows it to withstand a large amount of foot traffic. El toro zoysia is a slower growing grass, spreading by runners expanding out in the local area. Along with the hardiness of the dense root system comes an added bonus of having a shade, pest, and weed tolerant grass.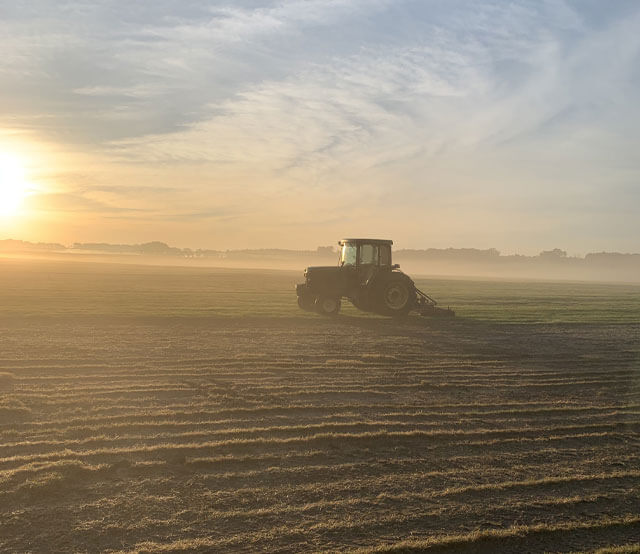 We began our journey (6-8) years ago, after buying inferior sod to supply our developments with. When we gained the resources to successfully grow all of our own sod needs, we began to venture deeper and started selling commercially and residentially. Our main goal is to provide every customer with the best quality sod around.